Types & Causes of Hand & Finger injuries
Having full use of both hands is something the majority of us take for granted.
From the moment we wake in the morning until we go to sleep at night our hands are in constant use. Any injury or impairment to the hands or fingers can have a significant impact on a person's everyday life and their ability to perform simple tasks. Since the hands are constantly in use you may say that they are particularly susceptible to injury and there are in fact countless ways the hands and fingers can come to be injured.
Some of the most common causes of injuries serious enough to require emergency medical treatment and aftercare are the result of crushing or slicing. Crushing injuries are commonly caused by a heavy object trapping the hand or fingers while slicing injuries occur as a result of contact with a sharp object or blade. These types of injuries can range in severity, from fractures, to cut tendons and in the worst-case amputation.
Hand and finger injuries can have lasting effects such as reduced grip strength, chronic pain, or an inability to use the hand altogether. Obviously amputation, or the loss of use of one, or both hands is life-changing and such serious injuries will have a major impact on a person's independence and ability to perform everyday tasks at home or work.
Injuries to the hands and fingers most commonly occur in the workplace, whilst using machinery or power tools, during a road traffic accident, or whilst taking part in sporting activities.
How much compensation could I receive?
The figures provided here are indicative only of guideline amounts of 'general damages' and should be used only as a guide. Since the circumstances of each accident and the subsequent injuries sustained are in each case unique, it is impossible to provide a definitive figure from the outset. Any financial settlement eventually awarded by the court is considerate of General Damages and Special Damages. Special Damages over actual expenses incurred by the injured person, whereas General Damages compensate for things such as pain, suffering and the expected, on-going impact on the injured person's life.,
Finger Injury Claim & Hand Injury Claim Compensation Settlement Values
Compensation Guide
Total loss of both hands
£168,520 - £117,700
Amputation of index and middle or ring fingers
£75,900 - £51,760
Minor hand injuries
£3,630 - £1000
How could compensation help you?
Financial compensation awards are designed to reimburse you for costs you were forced to cover as a result of someone else's negligence and to provide funds to restore you, as far as possible, to the person you were before the accident occurred. With this in mind compensation can be used to cover the cost of things such as:
Loss of earnings
Physiotherapy and rehabilitation
Medical expenses
Adaptations to accommodation or transport
Prosthetics
Psychological Care
On-going care and assistance
Although no amount of money can rid you of your injuries or the pain and suffering you have endured a financial compensation award can alleviate the financial burden and provide funding for access to the best care and support available.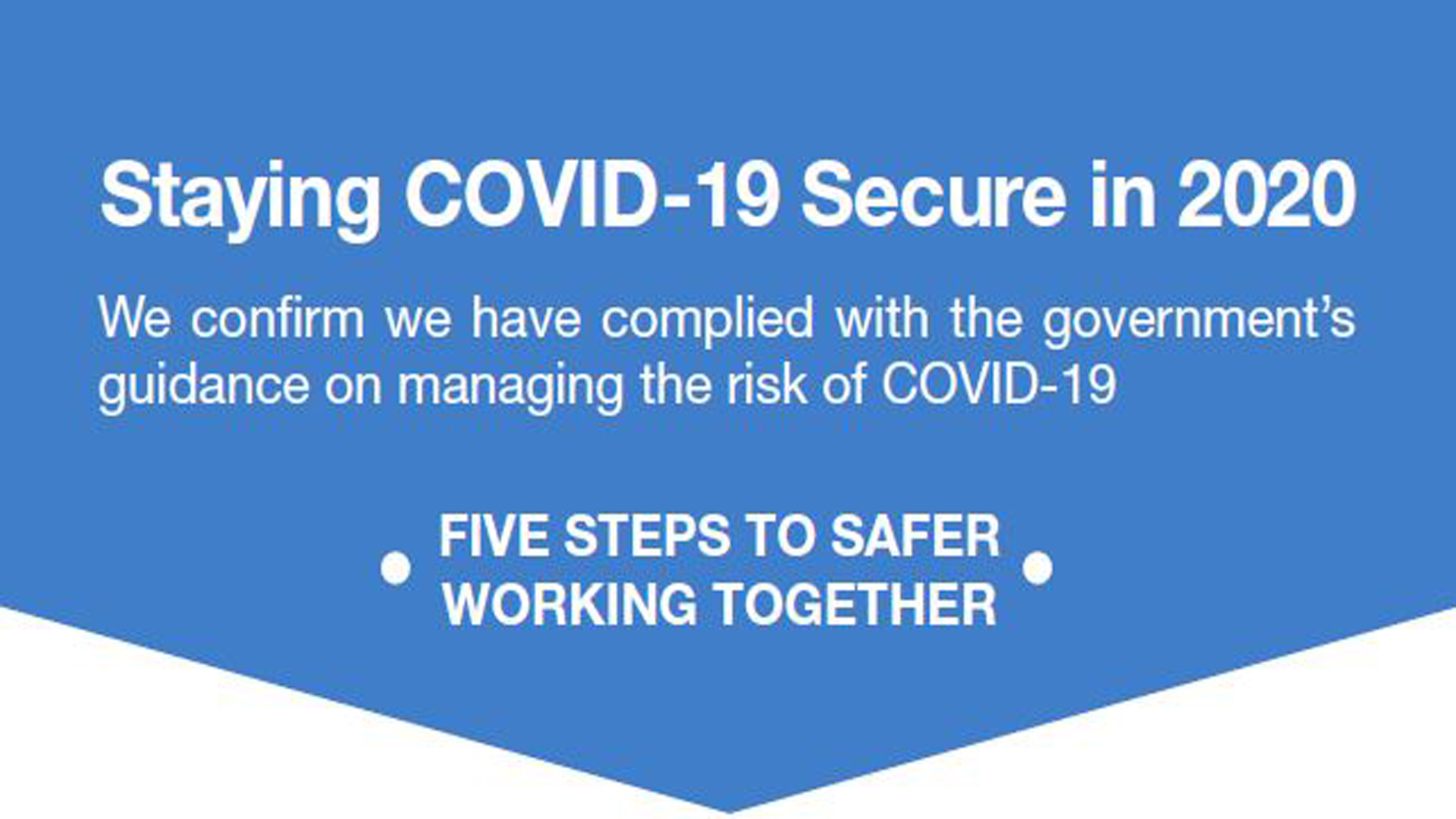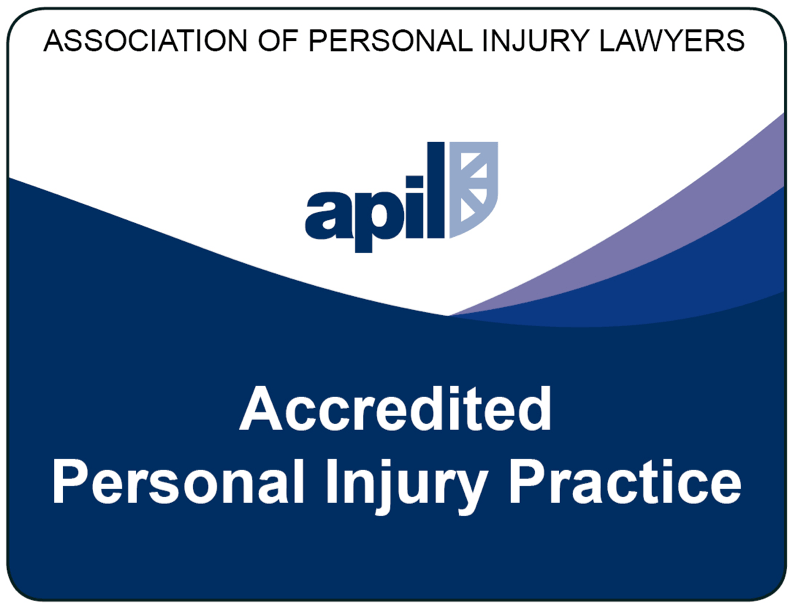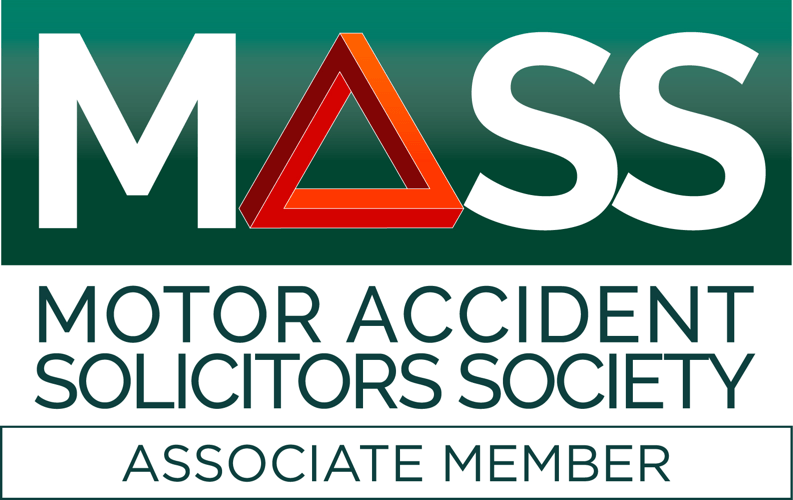 David and I and all our family would like to thank you for your continued support, patience and hard work.  The past 5 years have been an extremely difficult time for us, and your advice and empathy has really helped us along the way.  We are so grateful to you because David can now move onto his next chapter.  Many Thanks.

Mrs A

I would like to thank you so much for all the hard work that you put into my case which was complex and challenging. You were always professional, polite, and efficient but also had that human touch which was most welcome, especially when having to discuss personal medical information.

Mrs. C Earnshaw

You have done an outstanding job in dealing with my claim and treated both myself and my wife in a totally professional manner

Mr P