Sheldon Davidson Solicitors offer a personal injury claims service with a difference
A firm of personal injury solicitors in Manchester is standing out from the crowd by providing a service with a difference, exemplified by their maxim "Proud to be Independent".
Sheldon Davidson Solicitors have been established in Whitefield in Manchester for over 15 years, employing some of the region's brightest legal minds. By championing local strength and providing a personal, caring service, the firm hopes to remain distinct from faceless national law firms.
Sheldon Davidson Solicitors specialises in personal injury, clinical negligence and industrial disease claims, having worked hard in recent years to establish departments focused in these areas. Their expertise is proven to help innocent victims of accidents obtain the compensation they deserve.
The team of solicitors and support staff strongly believe that every client is an individual, and should be treated as such; moreover, their physical and emotional recovery is paramount. Claimants receive help finding the best medical treatment and rehabilitation care, right from day one. From asbestos exposure to traffic accident compensation claims, the team has the experience and understanding necessary to handle cases professionally and personally.
This compassionate and independent approach resonates throughout the firm's operations:
Initial advice is always no obligation and free of charge
Callers speak to a qualified legal professional in our Manchester offices, not an outsourced call centre worker
Phone lines are open Monday to Friday 9am-10pm, 9am-5pm on Saturdays and 10am-4pm on Sundays, for the convenience of claimants
Solicitors can be emailed directly from the website, or seen with no appointments necessary at the office in Whitefield
Claims are always settled out of court where possible, securing the maximum possible amount of compensation for clients
A first name culture and a guarantee to see cases through from beginning to end gives the business a human face
It's plain to see why Founder and Managing Director Sheldon Davidson takes great pride in being told, "you're not like other solicitors". For further information about making a claim, call the team today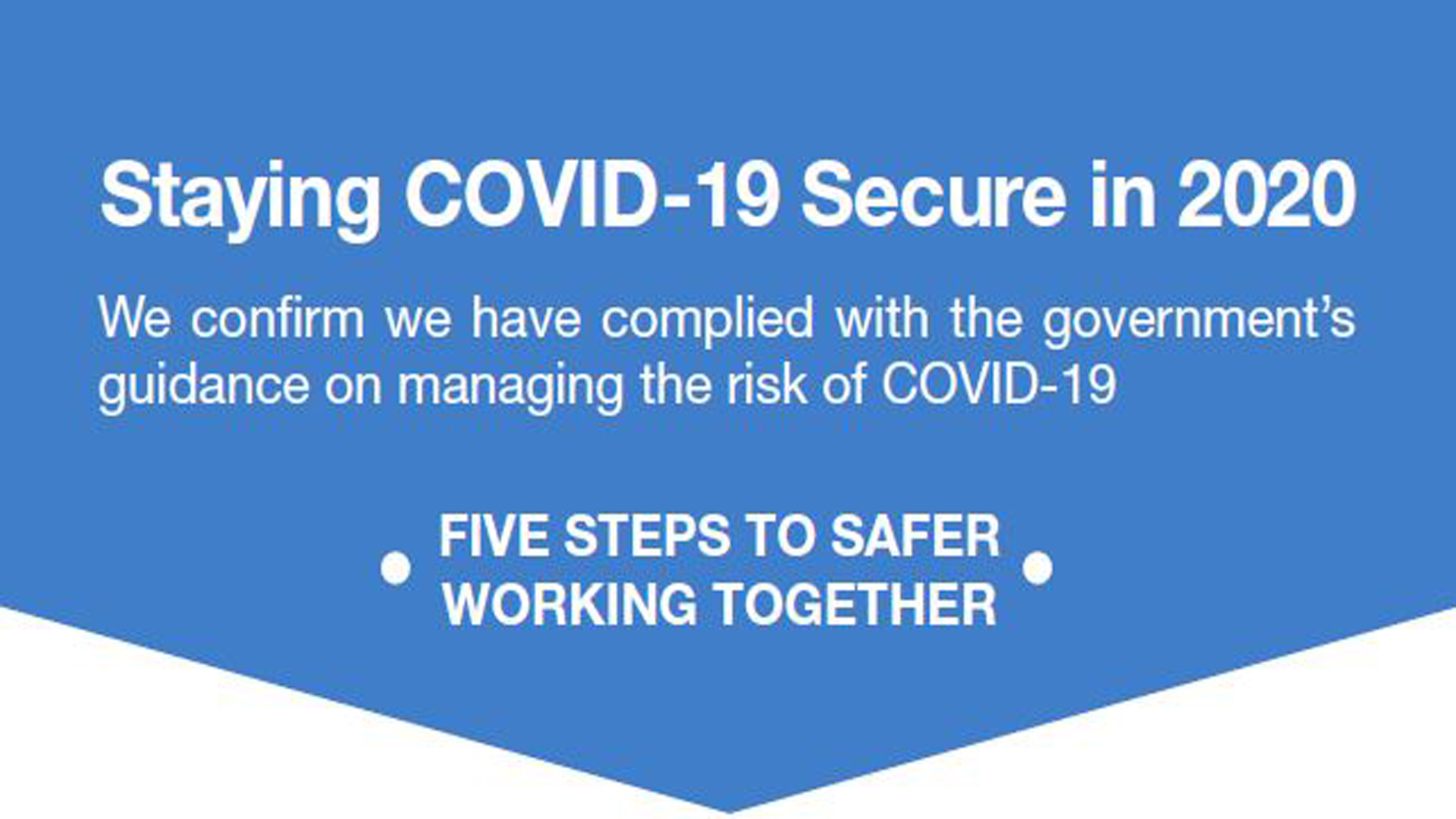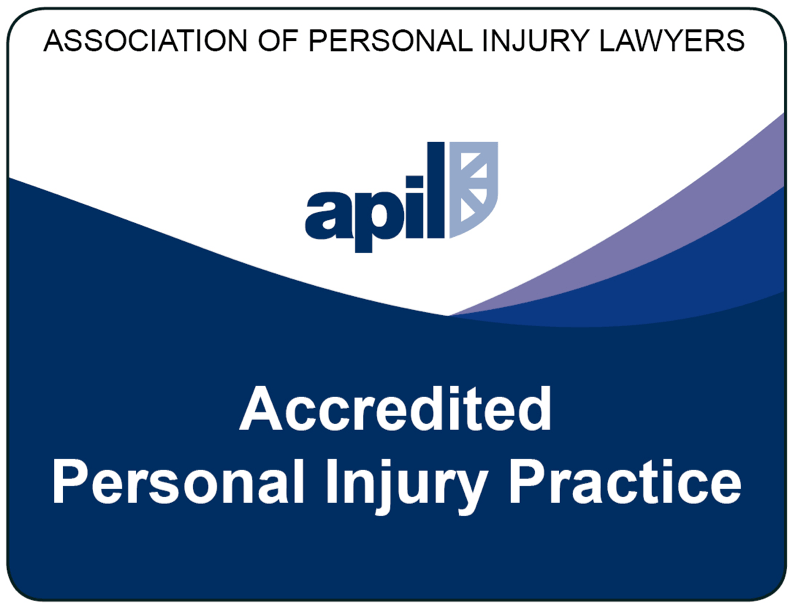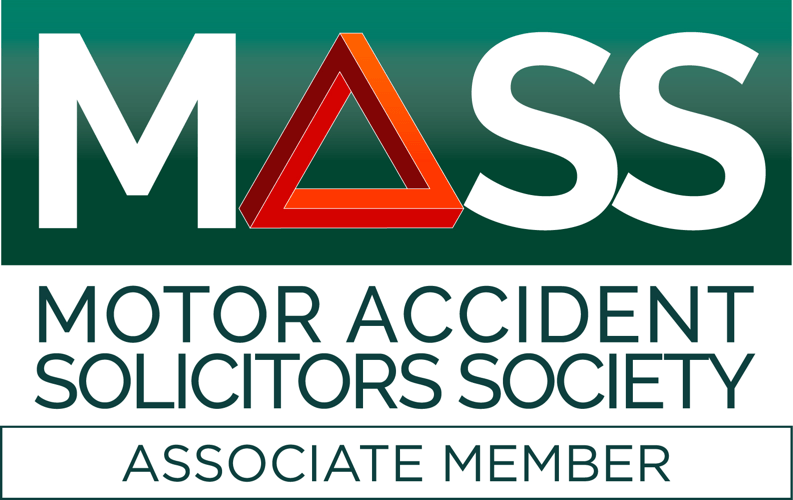 You have done an outstanding job in dealing with my claim and treated both myself and my wife in a totally professional manner

Mr P

I would like to thank you so much for all the hard work that you put into my case which was complex and challenging. You were always professional, polite, and efficient but also had that human touch which was most welcome, especially when having to discuss personal medical information.

Mrs. C Earnshaw