News Index
Coffee morning success for Sheldon Davidson Solicitors
By SheldonDavidsonSolicitors
Like many up and down the country, we hosted a Macmillan Coffee Morning, and raised an impressive £141.11 with thanks to our wonderful staff.
I'm sure we would all agree here, we certainly had great fun getting involved, whether it was to bake the cakes to sell, or fill our stomachs with delicious treats and copious amounts of coffee. What's more important; we were able to raise vital funds for a charity who continue to work tirelessly in their goal to ensure that nobody faces cancer alone.
Sadly there are now 2.5 million people in the UK living with cancer, by 2030 it is expected to be around 4 million, and this wonderful charity are on a mission to be there for each individual with cancer.
With the reality being one in three of us will sadly get cancer, at Sheldon Davidson Solicitors we firmly believe that raising money for cancer charities is an extremely important duty of both us as a company and our people. Just a few months ago we were extremely proud of some staff members taking part in the 5K Pretty Muddy Race For Life, and do all that we can to help these charities on a frequent basis.
For us, raising these funds knowing that we too are helping is extremely humbling. For each £27 raised, this will help pay for a Macmillan nurse to spend an hour with someone who has just been told that they have cancer.
The annual event has proved extremely popular for Macmillan, with people taking part all across the UK, last year an incredible £25 million was raised!
If, like us, hosting a Macmillan Coffee Morning sounds like something you would love to get involved with you can sign up here.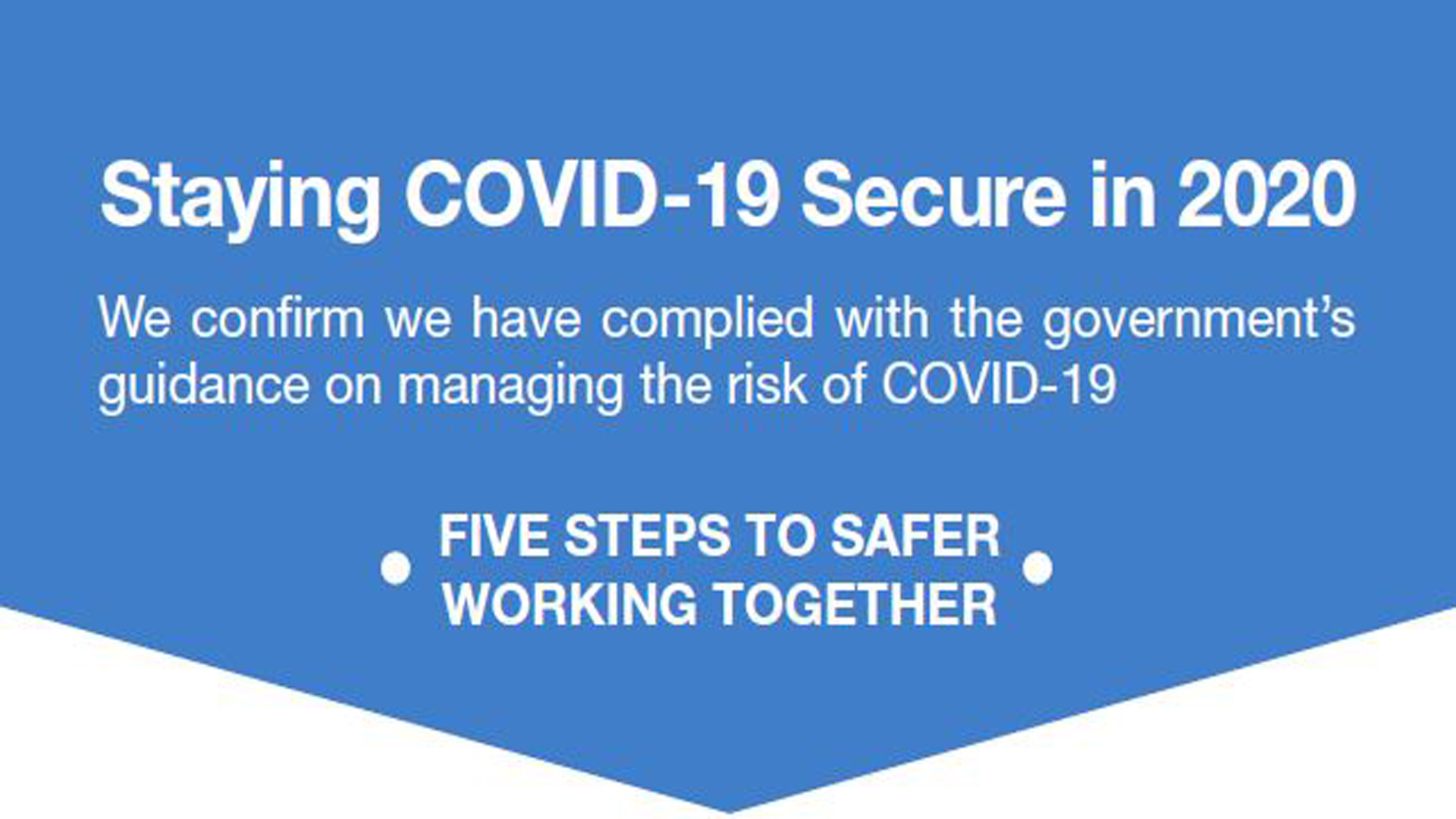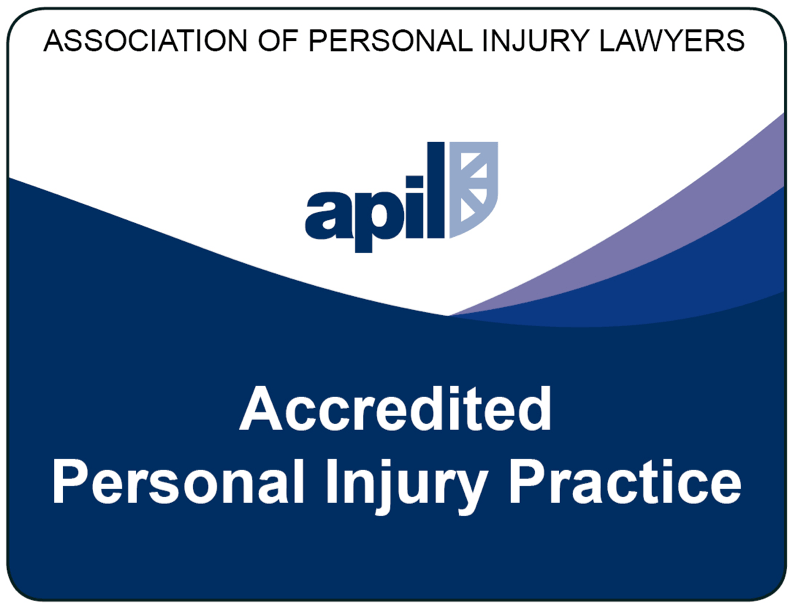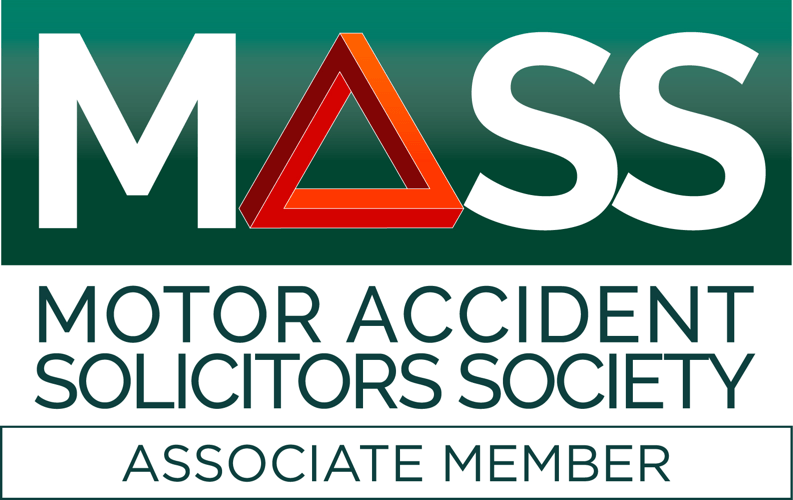 You have done an outstanding job in dealing with my claim and treated both myself and my wife in a totally professional manner

Mr P

I would like to thank you so much for all the hard work that you put into my case which was complex and challenging. You were always professional, polite, and efficient but also had that human touch which was most welcome, especially when having to discuss personal medical information.

Mrs. C Earnshaw

David and I and all our family would like to thank you for your continued support, patience and hard work.  The past 5 years have been an extremely difficult time for us, and your advice and empathy has really helped us along the way.  We are so grateful to you because David can now move onto his next chapter.  Many Thanks.

Mrs A