Cancer Misdiagnosis Solicitors Manchester: Cancer Delayed Diagnosis Claims
A particularly serious form of medical negligence concerns the incorrect diagnosis and treatment of cancer, as in the worst case scenario this can have fatal consequences for the patient.
Sheldon Davidson Solicitors can help secure compensation for you and your family, and we recognise how frightening and distressing these situations can be. Our team will treat your case with sensitivity and compassion, ensuring you are supported throughout the process.
When can you claim?
If cancer is not detected early, it can quickly progress from a possible treatable condition to a stage where it may become terminal. Unfortunately, a doctor can sometimes miss the signs of cancer and either fail to diagnose the disease or misdiagnose it as something else.
This allows the cancer to worsen and spread through no fault of your own, and if this has happened your claim is likely to have a strong chance of success.
Even if your cancer remains treatable, if the late diagnosis has necessitated time off work or extra medical care costs for you, these would be recoverable as part of your compensation claim.
Delays in treatment or referral can also sometimes make you eligible for compensation. For example, your doctor might identify possible signs of cancer and book a screening or further consultation with a specialist.
If this process is delayed for any reason and it can be shown that this allowed your condition to deteriorate, once again you may be able to claim clinical negligence compensation.
Get in touch with Sheldon
Davidson Solicitors
If you would like to discuss your claim with us, contact the team today and we will do our best to answer your questions. Sheldon Davidson Solicitors will assess your claim and its chances of success, giving you honest feedback on how your case is likely to progress.
We can then represent you as we attempt to secure a settlement, while we will also help take the matter to court if required.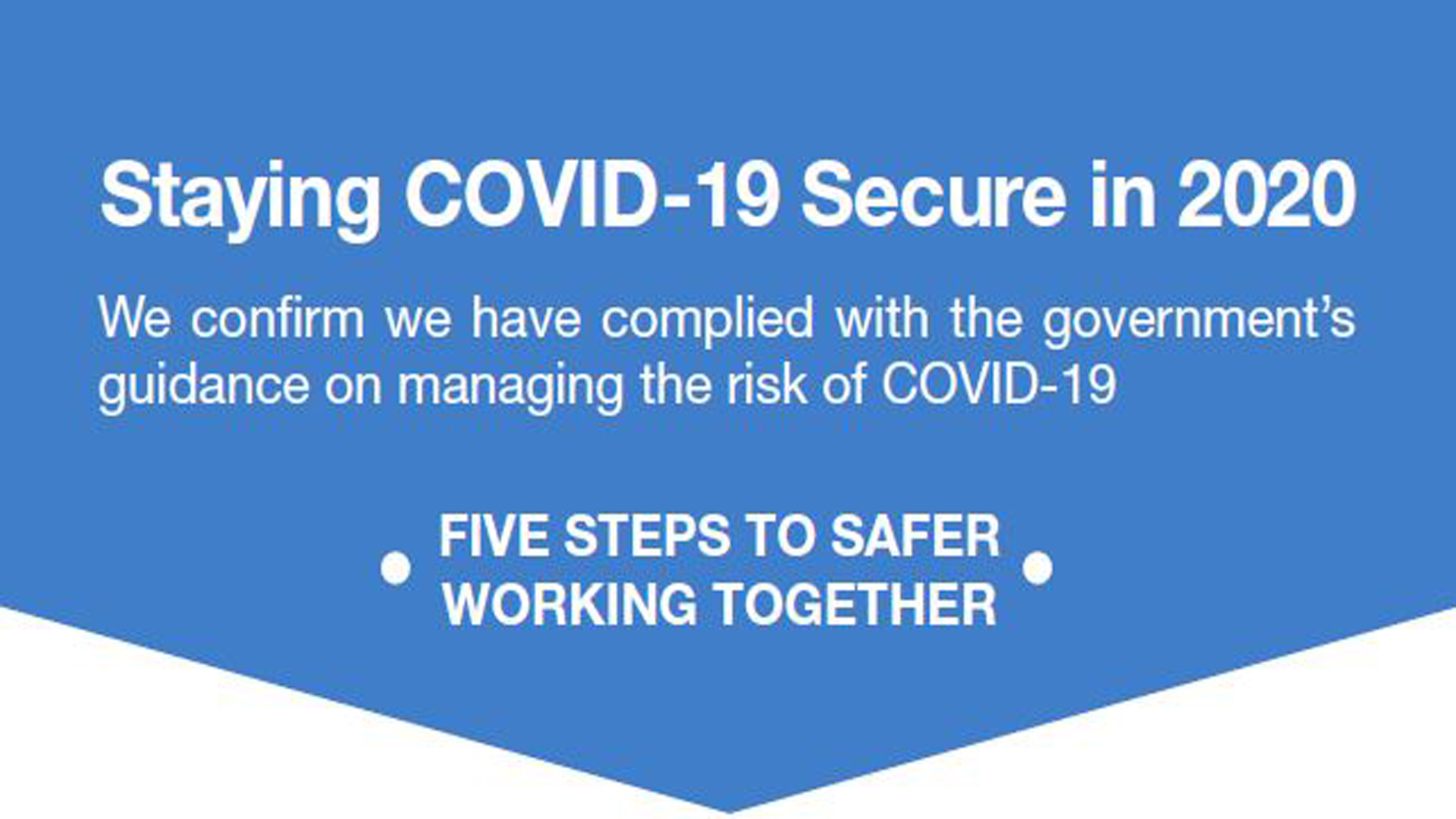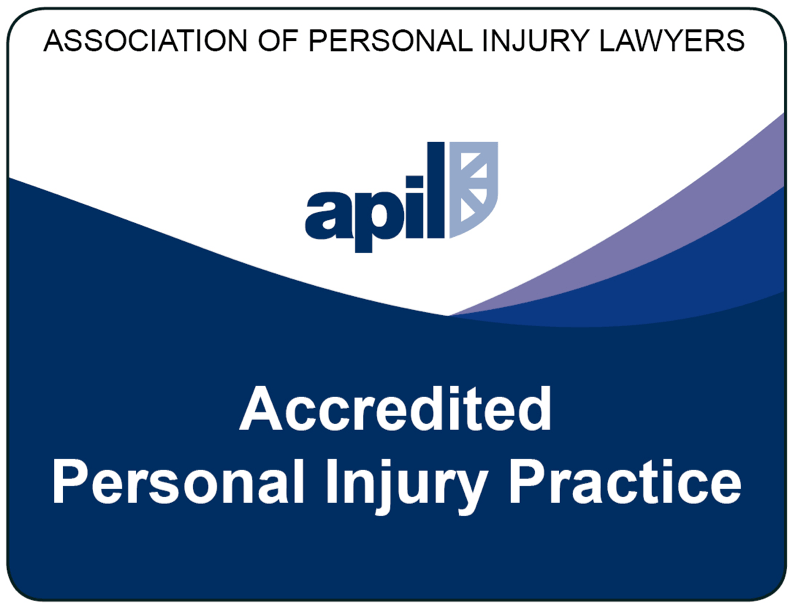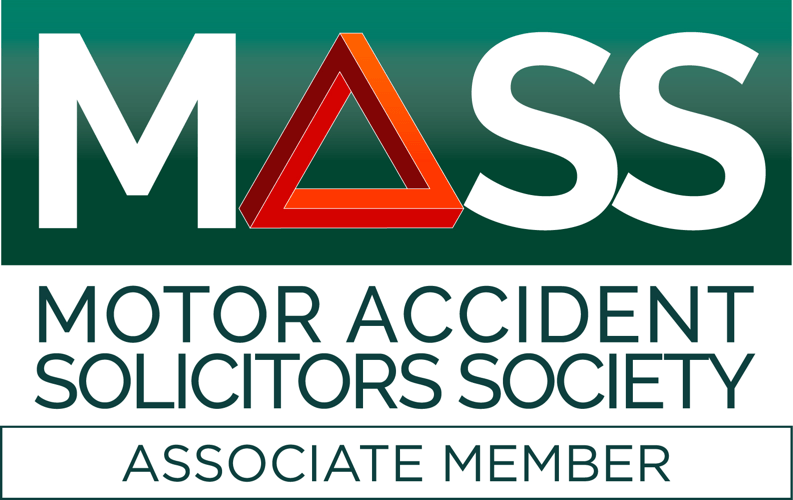 You have done an outstanding job in dealing with my claim and treated both myself and my wife in a totally professional manner

Mr P

I would like to thank you so much for all the hard work that you put into my case which was complex and challenging. You were always professional, polite, and efficient but also had that human touch which was most welcome, especially when having to discuss personal medical information.

Mrs. C Earnshaw