Types and Causes of Neck Injury
The neck supports the skull and connects the head to the torso. It also houses the spinal cord, which is the vital link between the brain and the rest of the body. It carries sensory and motor information which enables the body to function normally. Neck injuries can range from mild to extremely serious. Even in cases that are considered mild, such as a whiplash strain the effects can be long-lasting and can significantly impact a person's quality of life. If the spinal cord is damaged the consequences can be life-changing and in the most severe cases can result in paraplegia (permanent loss of use of the legs) or worse quadriplegia (permanent loss of use of both arms and legs). Neck injuries are common in motor vehicle or motor bike accidents, falls from height or being hit by moving or falling objects. The latter two are common causes of workplace injury.
Effects & Symptoms of Neck Injuries
Any type of neck injury no matter how mild or severe will render a person immobile for a period of time. As with any type of strain immobility is the best route to recovery. Severity increases relative to the body's ability to recover. For example, a mild whiplash injury will normally take just a few weeks to heal, given the right care and treatment plan, although even with a mild neck injury the sufferer may experience recurring symptoms for a long time after. These symptoms could include:
Chronic pain
Stiffness
Muscle Spasms
Weakness in the limbs
Pins and Needles
Reduced Mobility
Dizziness
Obviously in severe cases where the spinal cord is permanently damaged and paralysis occurs, a full recovery is impossible and care and treatment plans are required to support the injured person to adjust and live as independently as possible. Obviously there is a huge financial cost involved with such cases and there are some indicative figures above of the types of sums awarded for serious neck injuries which result in partial or total paralysis
Whiplash and Minor Neck Injuries & Serious Neck Injury Compensation Settlement Values
Compensation Guide
Severe neck injury
£124,030 - £46,810
Moderate neck injury
£46,810 - £11,500
Minor neck injury
£11,500 - £2,050
Compensation can help your road to recovery
Clearly, if you have suffered a serious and life-changing neck injury your priority is your physical and emotional well-being and although it is clear that no amount of money can ever truly compensate for your pain and suffering it can go a long way to aiding your recovery journey. Undoubtedly such injuries carry a significant financial burden, not least in terms of medical and treatment costs, but the impact of lost earnings can be huge and this can be detrimental not only for you but also for family members who may be dependent on you.
The sum awarded for any injury is considerate of the impact on the person's life in terms of actual expenses incurred and it is also intended to give you access to treatment or equipment you may need to restore you to the person you were before the accident, or to help you to adjust both mentally and physically to the life changes necessary as a result of your injuries.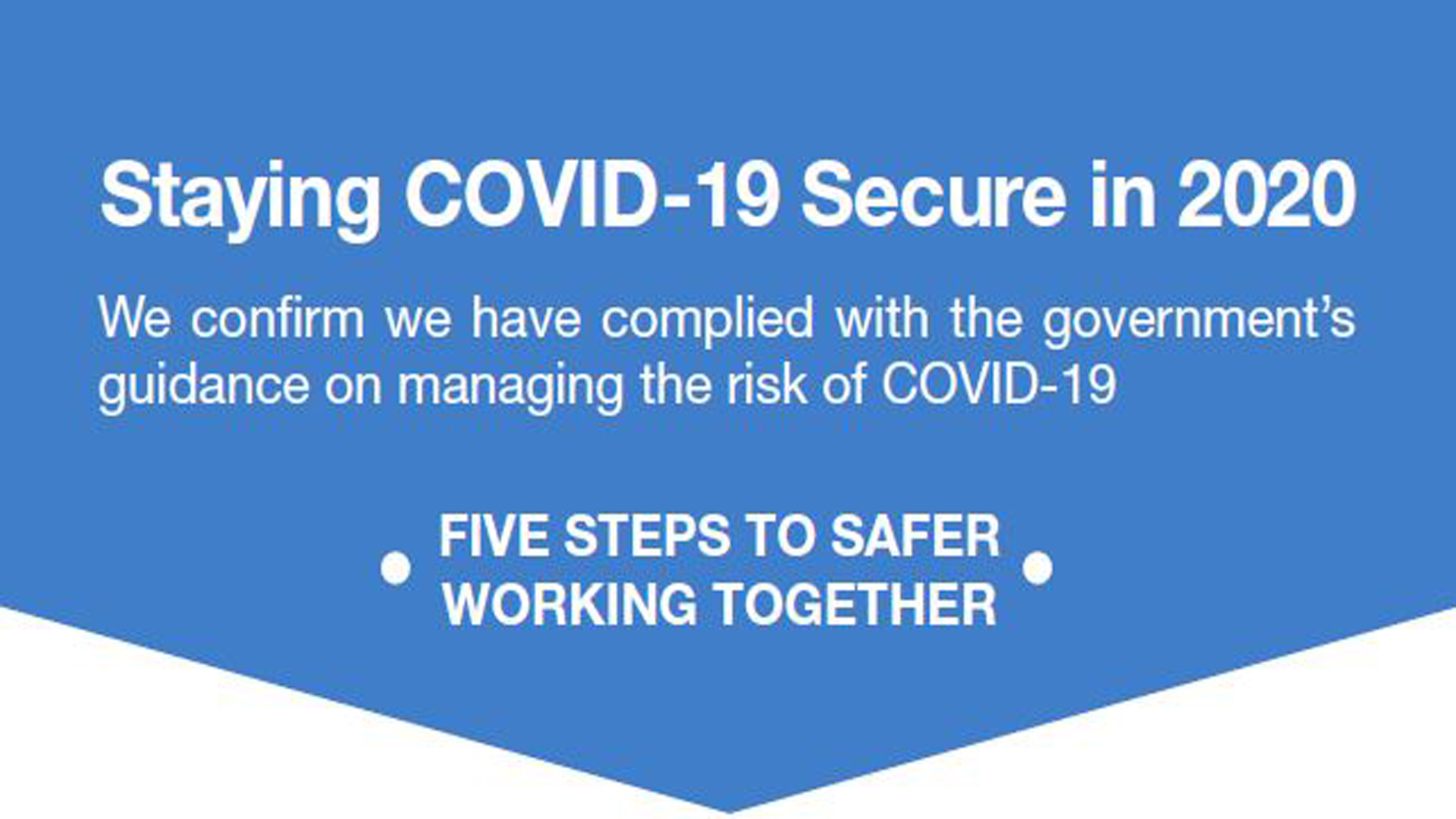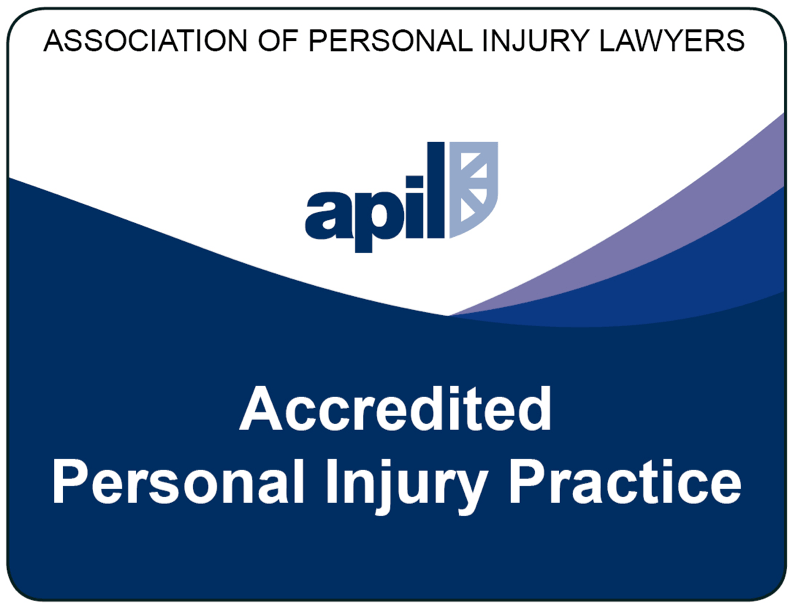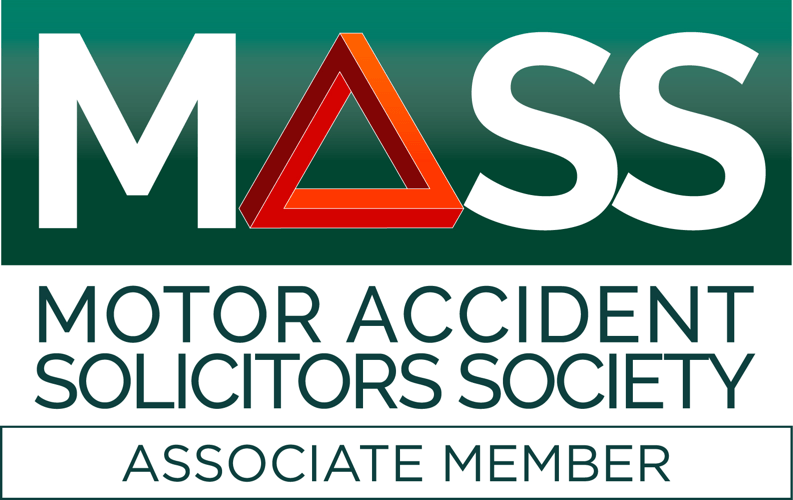 David and I and all our family would like to thank you for your continued support, patience and hard work.  The past 5 years have been an extremely difficult time for us, and your advice and empathy has really helped us along the way.  We are so grateful to you because David can now move onto his next chapter.  Many Thanks.

Mrs A

I would like to thank you so much for all the hard work that you put into my case which was complex and challenging. You were always professional, polite, and efficient but also had that human touch which was most welcome, especially when having to discuss personal medical information.

Mrs. C Earnshaw

You have done an outstanding job in dealing with my claim and treated both myself and my wife in a totally professional manner

Mr P