Types & Causes of Leg Injuries
Since the legs are vital for mobility and independence any injury sustained to one or both legs can have a significant impact on a person's life. Depending on the severity, leg injuries can affect people for the short, or long term and in extreme cases can have whole of life consequences, such as permanent disability and potentially the end of a person's career.
Leg injuries often result in extended time off work and an inability to engage in favoured sports or hobbies. The leg contains four bones, one of which (the Femur) is the longest and strongest bone in the human body. The Femur is found in the thigh, then there is the Patella, more commonly known as the knee cap and the lower leg is made up of two bones, the Tibia and Fibula. Although the Femur is the strongest bone in the body it can still break if subjected to significant force.
Road traffic accidents remain the most common cause of Femur fracture. The legs are particularly vulnerable during motor vehicle and motorcycle accidents and it is not uncommon for three leg bones to break at the same time during an RTA. Obviously this type of injury requires a lengthy recovery and rehabilitation process, which would have a significant impact on the eventual value of any compensation claim. Other common causes of leg injuries include falls from height, sports injuries, slips and accidents at work.
Some of the most common types of injury to the leg are:
Bone fractures
Sprains or strains
Muscle tears
Amputation
Contusions
Obviously injuries can range in severity, but most leg injuries will require a period of immobility in order to allow the injured bone or muscle to repair itself. At the very least this can mean time off work and potentially lost earnings. In the worst case scenario leg amputation is life-changing and requires life-long support from medical specialists such as Physiotherapists and Psychologists, all of which comes at a cost. Adjustments to the home and vehicle are often required and the injured person needs on-going psychological support in order to come to terms with the physical trauma and loss suffered.
Leg Injury Claim Compensation Settlement Values
Compensation Guide
Severe leg injury
£235,790 - £43,890
Moderate leg injury
£48,390 - £10,530
Less serious leg injury
£10,530 - £3,300
How compensation can aid your recovery?
In short, if you suffer a leg injury as a result of someone else's negligence you are fully entitled and deserving of financial compensation. The law is designed to support those who have been injured through no fault of their own and financial compensation is designed to help restore you to the person you were prior to your accident and to recompense you for expenses incurred, such as loss of earnings due to time off work.
Obviously no amount of money can rid a person of their injuries, but a lump sum awarded by the court can help alleviate financial pressures, pay for on-going care and treatment, fund essential adjustments to the home and transport in order to maximise a person's independence.
When supported by an experienced legal professional the compensation process can be smooth and uncomplicated.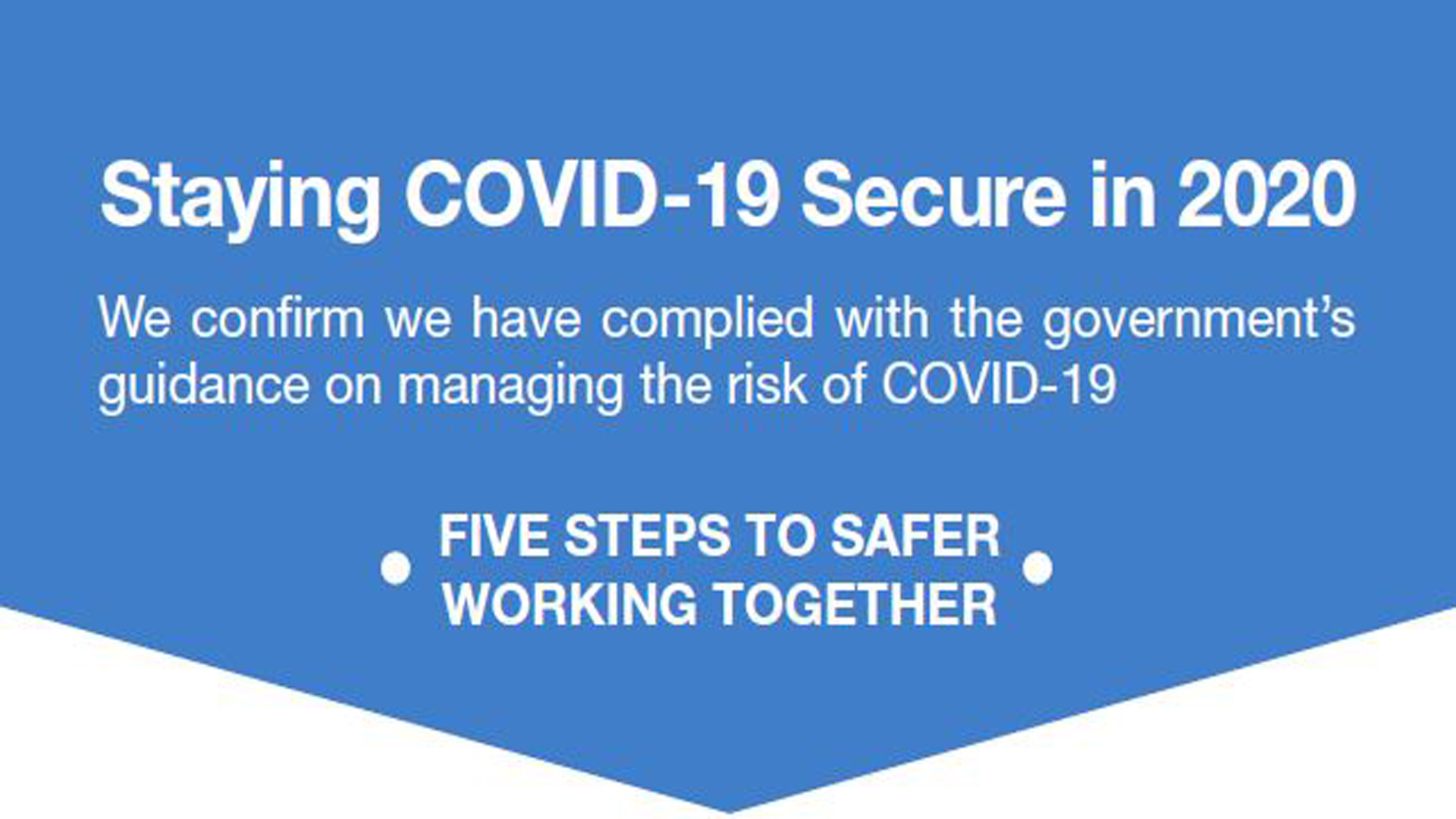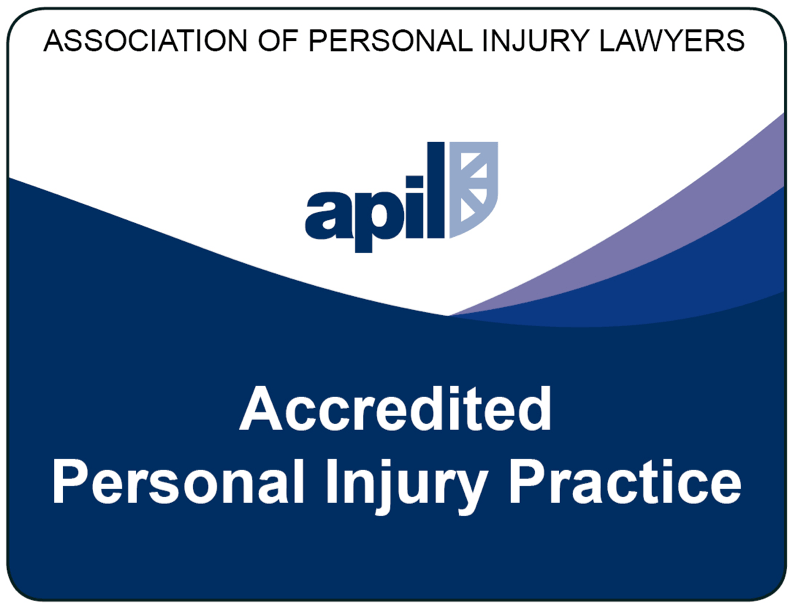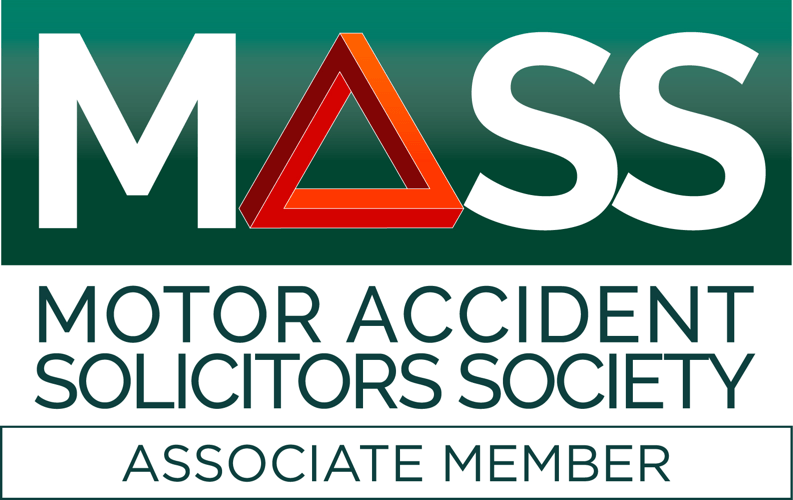 I would like to thank you so much for all the hard work that you put into my case which was complex and challenging. You were always professional, polite, and efficient but also had that human touch which was most welcome, especially when having to discuss personal medical information.

Mrs. C Earnshaw

You have done an outstanding job in dealing with my claim and treated both myself and my wife in a totally professional manner

Mr P

David and I and all our family would like to thank you for your continued support, patience and hard work.  The past 5 years have been an extremely difficult time for us, and your advice and empathy has really helped us along the way.  We are so grateful to you because David can now move onto his next chapter.  Many Thanks.

Mrs A