Types and causes of internal organ injuries
The bodies organs perform vital functions necessary for everyday living and survival. There are five organs essential for survival and these are the brain, heart, lungs, kidneys, and liver. There are other organs which, although not essential for survival, if damaged during an accident can have life-changing consequences. These can include infertility, reduced life expectancy, the need for organ transplants and lifelong medical care.
The skeleton is designed to protect the bodies vital organs and in normal everyday life they stay well protected. However, when subjected to unexpected trauma, the organs can be damaged, resulting in serious and in the worst case fatal injuries. There are two types of trauma which can result in damage to internal organs and these are:
Blunt force trauma: this is the result of the body colliding with something at high speed typically during a motor vehicle or motorbike accident, a fall from a height, or injuries sustained during a physical attack.
Penetrating trauma: this is the result of an object piercing the skin and one or more organs. Examples would include gunshot wounds, knife wounds and surgical instrument wounds (as a result of medical negligence).
Both types of trauma, resulting in internal organ injuries can cause internal bleeding which, if untreated, can cause death in a matter of hours.
Compensation Claims for internal organ injuries
Claims are valued on the organ(s) injured, the severity of the injuries sustained and the subsequent impact on the injured persons' life. Any financial compensation award is made up of general damages which cover the types of damages difficult to quantify with a monetary value such as pain, suffering, emotional trauma and then Special Damages, which cover actual expenses incurred.
Obviously special damages are easy to assign a monetary value to as evidence can be provided to prove the expenditure. Since the circumstances of how a person came to be injured are unique it is impossible to put a definitive figure on how much can be claimed. There are some indicative figures provided above however which can be referenced as a guideline.
Heart, Lungs, Kidneys, Liver, Bladder & Stomach Injury Compensation settlement Values
Compensation Guide
Damage to the Heart where transplant may be required
Up to £100,000
Loss of functional use of bladder
Up to £75,000
Loss of functional use of one kidney
Up to £25,000
Minor to Serious Hernia
£5,000-£10,000
Common types of internal organ injury
Punctured Lung: this can occur as a result of broken ribs when one or more ribs pierce through and puncture the lung.
Ruptured Spleen: The Spleen is an abdominal organ and if ruptured can cause massive internal bleeding which can be very serious. In such cases, immediate surgical removal of the organ is required.
Kidney Damage: the Kidneys can be found in the abdomen and damage often occurs as a result of blunt force trauma, which can be the result of a fall, a punch or kick, or colliding with something. A common indicator of kidney damage is when blood is present in the urine.
Bowel Damage: again, as described above bowel damage can occur as a result of blunt force trauma to the abdomen.
Liver Injury: As one of the five vital organs any injury to the Liver is potentially life-threatening. Liver injuries are common in both blunt force and penetrating trauma due to its frontal location in the abdomen and such injuries are the primary cause of death in severe abdominal trauma.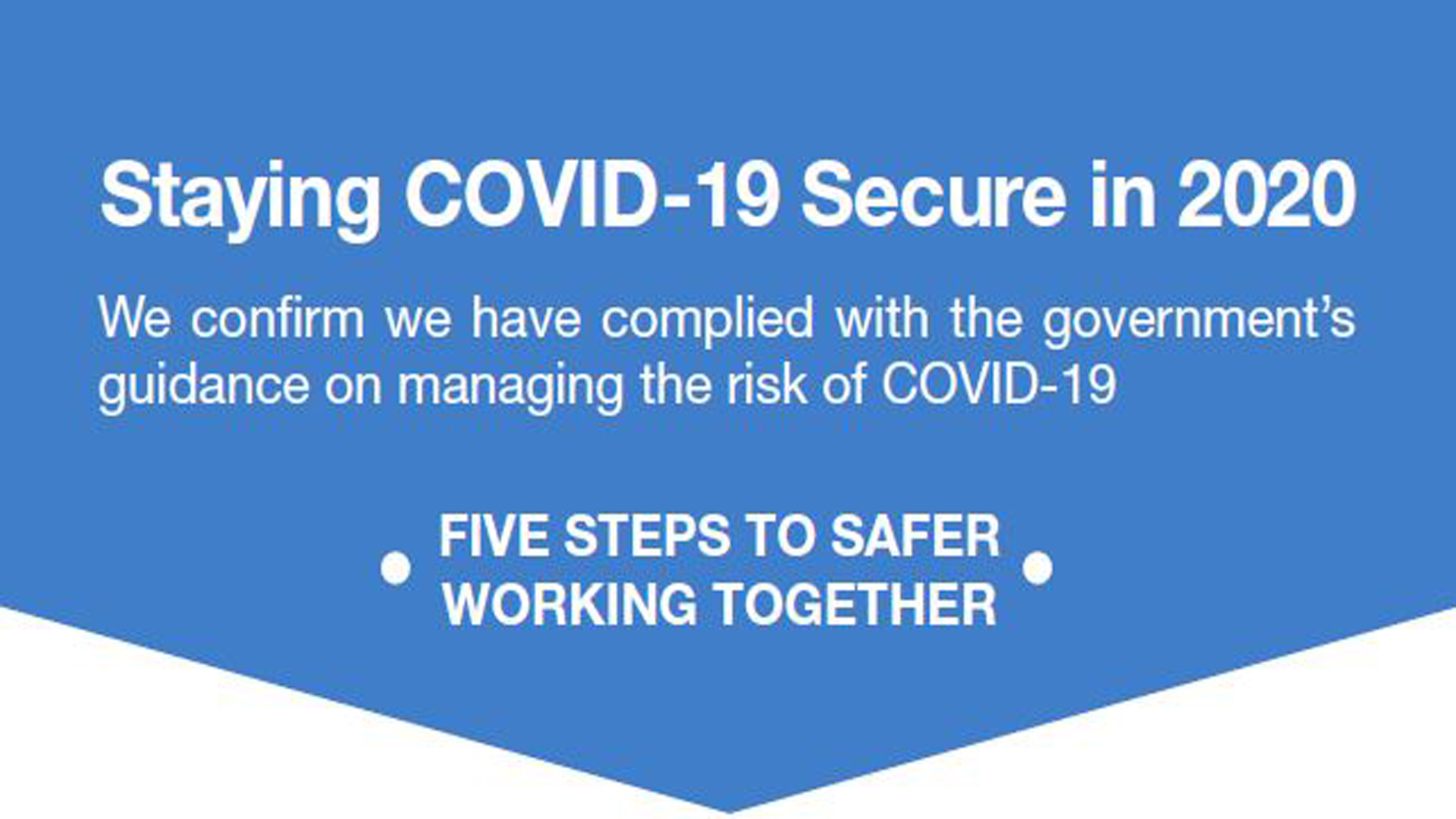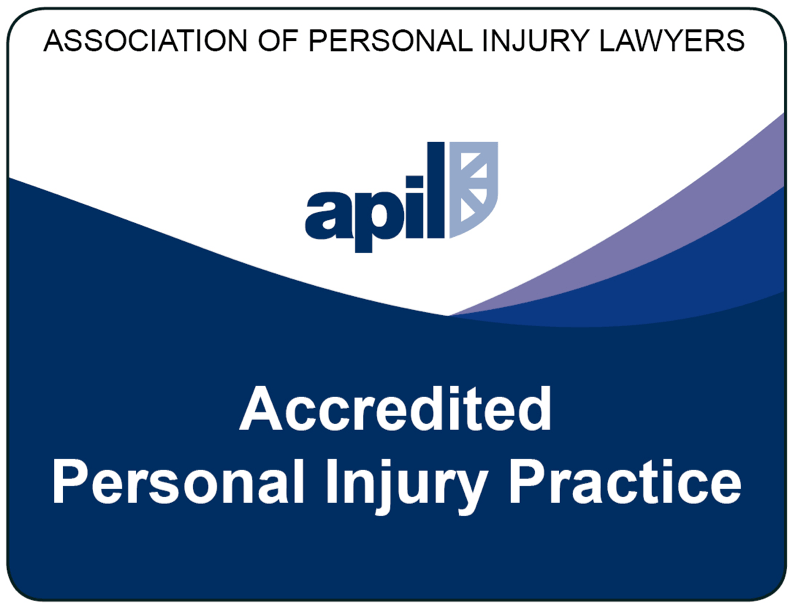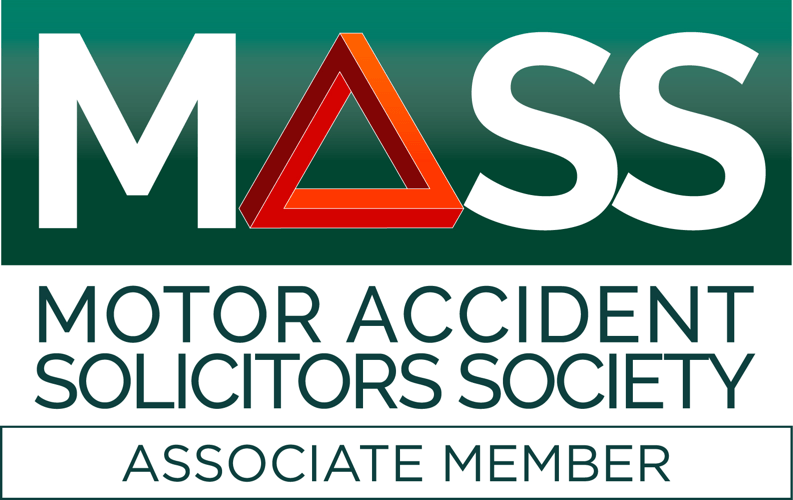 David and I and all our family would like to thank you for your continued support, patience and hard work.  The past 5 years have been an extremely difficult time for us, and your advice and empathy has really helped us along the way.  We are so grateful to you because David can now move onto his next chapter.  Many Thanks.

Mrs A

You have done an outstanding job in dealing with my claim and treated both myself and my wife in a totally professional manner

Mr P

I would like to thank you so much for all the hard work that you put into my case which was complex and challenging. You were always professional, polite, and efficient but also had that human touch which was most welcome, especially when having to discuss personal medical information.

Mrs. C Earnshaw