Facial Injury & Compensation for Injury to the Senses
There are many different types of facial injury, but since the face is always on show, any kind of scarring or disfigurement can be particularly traumatic for the victim. In the modern world of selfies and social media, permanent facial scarring can severely inhibit a person's ability to live a normal life. This can also deeply effect the mental and emotional health of an individual.
The face is also home to critical sensory areas such as the eyes and ears and as a result, serious facial injuries can result in damage to sight and / or hearing.
Obviously the loss of sight or hearing loss would warrant a substantial financial compensation award as the victim's life would be irrevocably changed. Some facial injuries can affect vital senses, such as smell or taste and even the victim's ability to breathe.
In short, any type of facial injury can affect a person's confidence and ability to function as they once did, and the psychological impact can be debilitating and lifelong. This impact on a person's quality of life can play a significant role in any claim for compensation. Serious facial injuries are common in those who play sports and also victims of road traffic accidents.
Common types of facial injuries include:
Burns
Eye injuries
Dental injuries such as tooth damage or loss
Lacerations that leave permanent scarring
Fractures to facial bones such as eye sockets, cheekbones or jaw
Facial Scarring, Facial & Sensory Injury Compensation Average Settlement Values
Compensation Guide
Total loss of sight and hearing
Up to £337,700
Loss of sight in one eye
£45,840 - £41,200
Total loss of hearing in one ear
£38,060 - £26,180
Total loss of taste and smell
Up to £32,780
Fractured Jaw with full recovery
Up to £5,000
Why claim for compensation following a facial injury?
Financial compensation awarded by a court is designed to support the victim on their journey to recovery and to reimburse for the obvious pain and suffering caused, but also any out of pocket expenses incurred as a result of the accident, such as medical expenses or loss of earnings.
If you have suffered an accident and been injured as a result of someone else's carelessness then you are entitled to make a claim for financial compensation. A financial compensation award could provide you with the chance to greatly improve your quality of life by funding access to specialist treatments, rehabilitation and physiotherapy.
It could also reimburse you for out-of-pocket expenses you have been forced to cover as a result of your accident. It's simply your right if you have suffered injuries as a result of someone else's negligence.
How much compensation can you expect?
Each claim is essentially unique and so it is impossible to provide a definitive value for your individual circumstances, but any figures you do see are provided as a guide. When valuing a financial compensation claim there are two types of damages considered and eventually awarded by the court. These are:
General Damages: this sum is awarded to compensate an individual for the inconvenience and hardship of having suffered the injury itself. The final sum awarded is dependent on the severity of the injury and previous case law and judicial guidelines.
Special Damages: this sum is awarded to compensate for any out-of-pocket expenses incurred by the victim as a direct result of the accident. This is a sum that can be precisely calculated based on individual circumstances and includes such things as loss of earnings, medical expenses, specialist psychological therapy etc.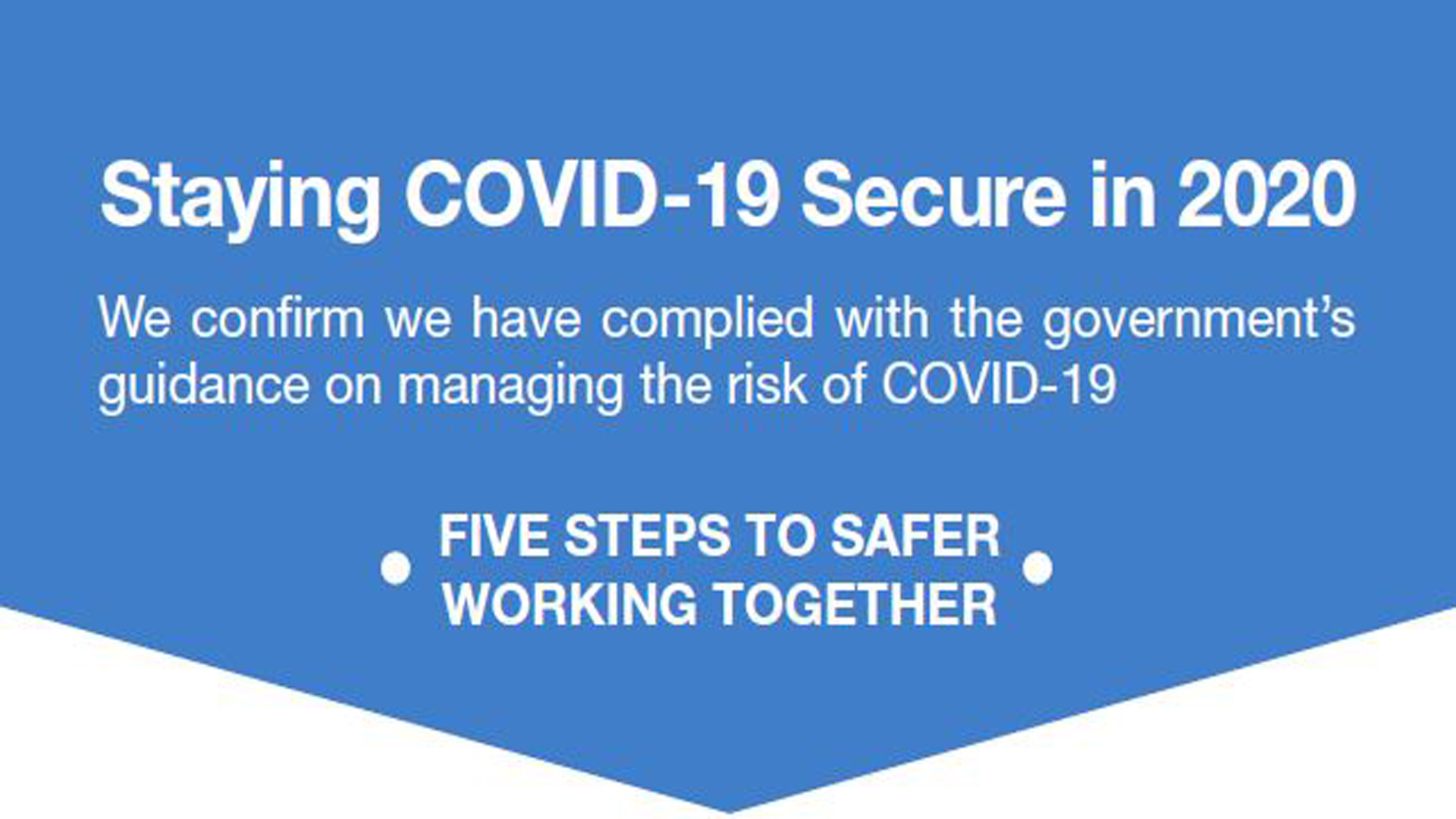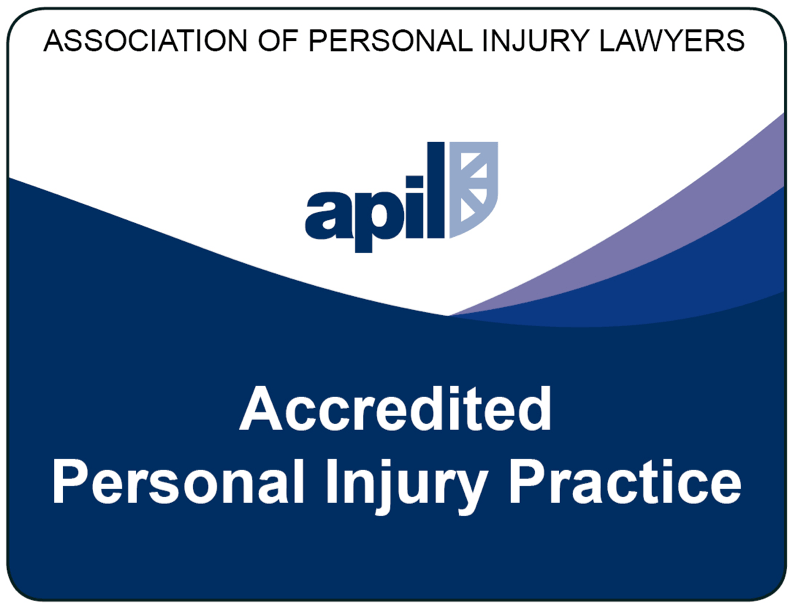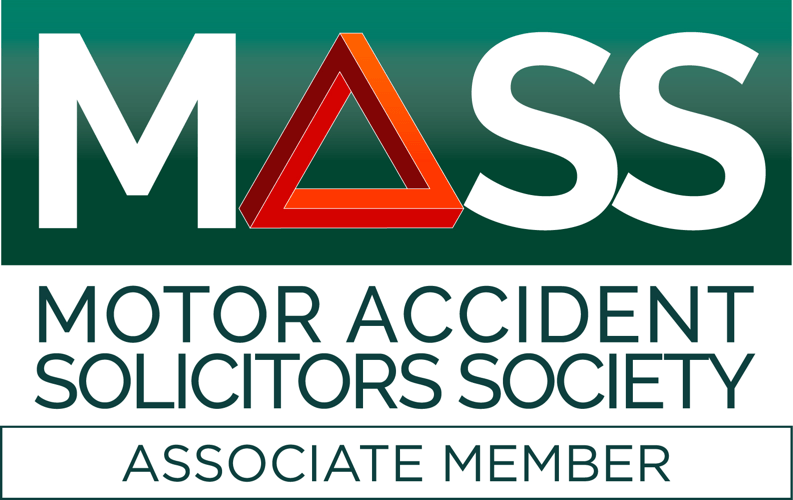 You have done an outstanding job in dealing with my claim and treated both myself and my wife in a totally professional manner

Mr P

David and I and all our family would like to thank you for your continued support, patience and hard work.  The past 5 years have been an extremely difficult time for us, and your advice and empathy has really helped us along the way.  We are so grateful to you because David can now move onto his next chapter.  Many Thanks.

Mrs A

I would like to thank you so much for all the hard work that you put into my case which was complex and challenging. You were always professional, polite, and efficient but also had that human touch which was most welcome, especially when having to discuss personal medical information.

Mrs. C Earnshaw