Types of Arm Injury
The arm is made up of the upper arm, the forearm, the elbow and the wrist and injuries can differ in severity with one or more parts affected at the same time. Arm injuries often occur as a result of slips, trips or falls when a person puts one, or both arms out to protect themselves. The most common types of injuries are fractures, which can range in severity, the most severe requiring corrective surgery or in the worst case amputation.
Muscle or tendon damage is also common and can affect one or more parts, or the entire arm. Arm injuries are extremely common and can occur at work, during road traffic accidents, or as a result of slipping on a wet or slippery surface amongst others. If the injuries sustained are the result of someone else's negligence then you are entitled to pursue a claim for financial compensation.
How much compensation will I receive for an arm injury?
The amount of compensation awarded by a court is dependent on several factors and the specific circumstances of how the person came to be injured and how the injury has impacted their daily life. The more evidence that can be provided the stronger the case will be. Although any figures provided here should be treated purely as a guide, it is not unimaginable for sums upwards of £100,000 to be awarded for severe arm injuries which result in the loss of part, or the whole arm via surgical amputation. When valuing any compensation claim there are two types of damages for consideration:
General Damages: this sum is awarded in recognition of the inconvenience of having sustained the injury(ies) and the impact on the person's life now and into the future, when compared with their life before the injury(ies) occurred.
Special Damages: this sum is much more definitive and easier to calculate as it is intended to reimburse the injured person for actual expenses incurred as a result of the accident. This could include, loss of earnings, medical treatment costs, adaptations to the home and transport etc.
Elbow & Arm Injury Claim Compensation Settlement Values
Compensation Guide
Loss of both arms
£250,800 - £201,300
Severe arm injury
£109,450 - £80,410
Severe elbow injury
£26,790 - £13,090
How will a compensation claim help?
If you have suffered any type of arm injury and someone else was to blame then it is your right to seek financial compensation. Although compensation will not rid you of your injuries it is designed to help restore you to the person you were before the accident occurred and to reimburse you for all expenses and losses you have incurred as a result of the accident. It may be for example that you and / or close family members were unable to work for an extended period of time, or worse, you are unable to continue the type of work you used to do. It could also be that you have had to make adaptations to your home and transport to enable you to live as independently as possible.
In the eyes of the law you deserve to be compensated for the inconvenience, the trauma you have suffered and the actual costs you have been forced to incur. With the right support from a qualified, legal professional the claims process is smooth and uncomplicated.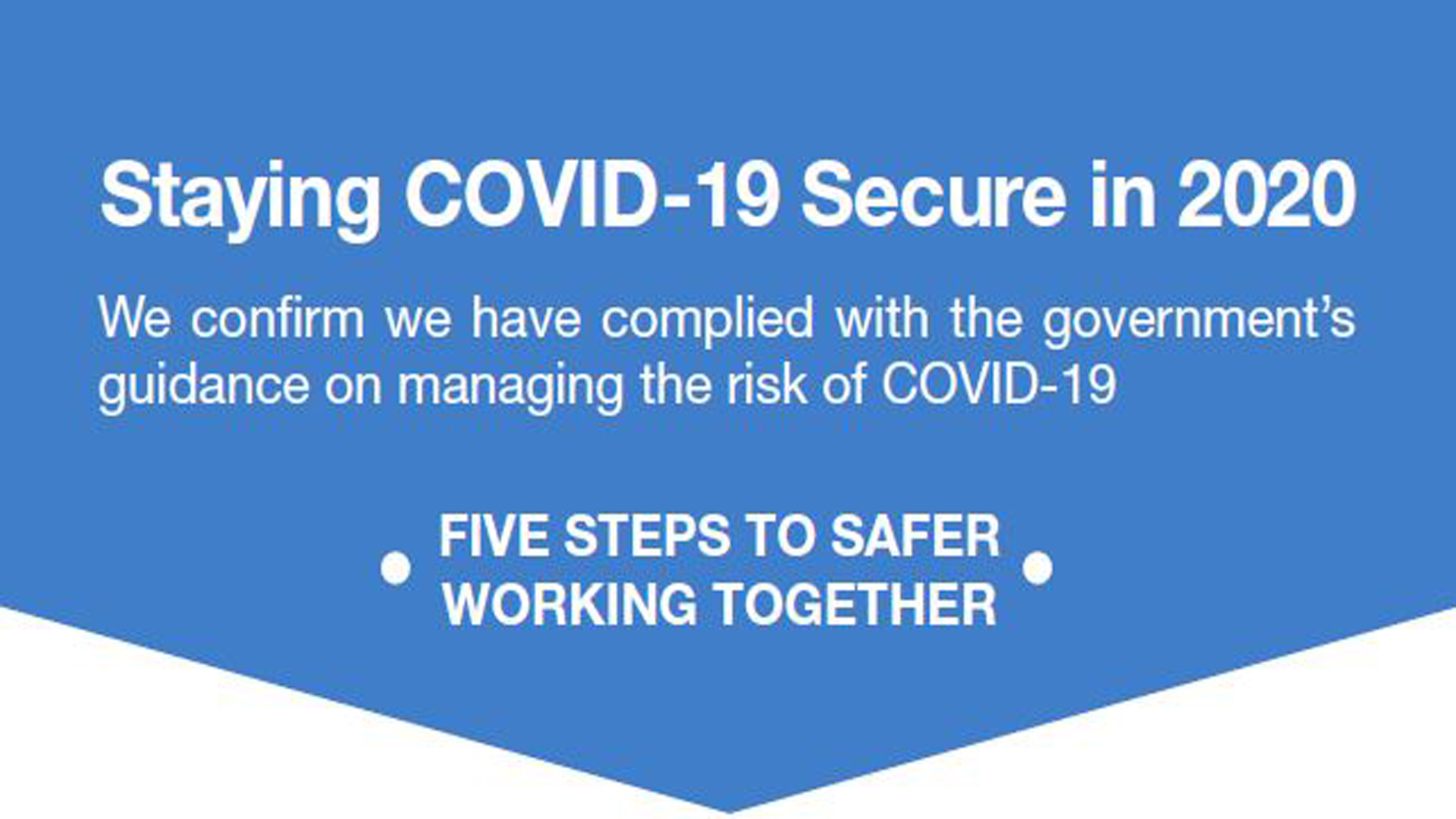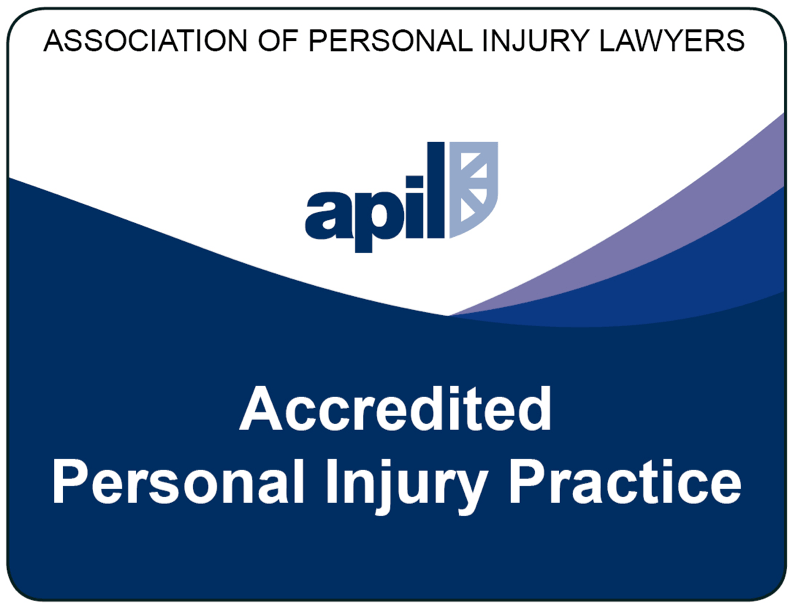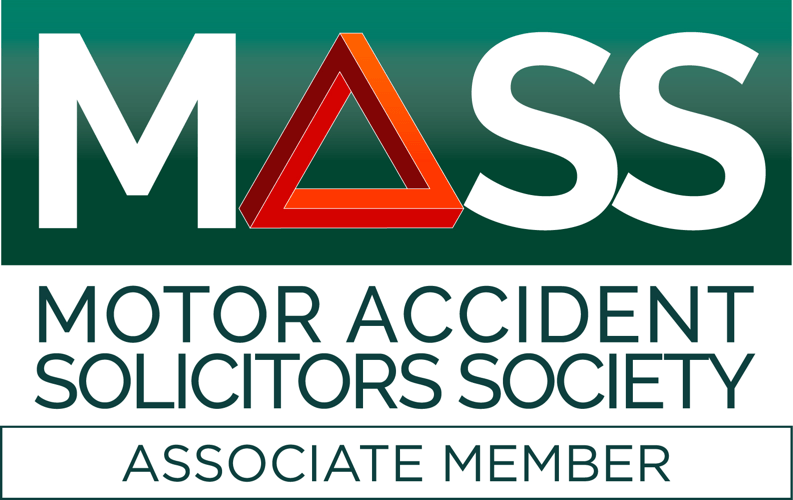 David and I and all our family would like to thank you for your continued support, patience and hard work.  The past 5 years have been an extremely difficult time for us, and your advice and empathy has really helped us along the way.  We are so grateful to you because David can now move onto his next chapter.  Many Thanks.

Mrs A

I would like to thank you so much for all the hard work that you put into my case which was complex and challenging. You were always professional, polite, and efficient but also had that human touch which was most welcome, especially when having to discuss personal medical information.

Mrs. C Earnshaw

You have done an outstanding job in dealing with my claim and treated both myself and my wife in a totally professional manner

Mr P