Companies fined in cruise ship asbestos exposure case
Two UK companies have been prosecuted in a case of asbestos exposure on board a five-star luxury cruise ship.
The Hebridean Princess, which offers cruises around the Orkney and Shetland islands, was docked in Middlesbrough in December 2009 for refurbishment work. No asbestos survey had been carried out beforehand, although an earlier survey from 2008 had revealed asbestos was present in another part of the ship. Two self-employed labourers were hired to remove ceiling panels in a passenger lounge, but stopped on the second day when the shipyard raised concerns over the presence of asbestos. Tests later revealed that asbestos was present in the area, meaning the workers were subject to asbestos exposure.
Ship management company Andrew Weir Shipping and tour operator All Leisure Holidays both pleaded guilty under the Control of Asbestos Regulations 2006. Andrew Weir Shipping was ordered to pay a £12,000 fine and £5,829 costs, while All Leisure Holidays must pay £6,000 plus £5,640 costs.
Asbestos exposure compensation
Of course, the two companies could face further costs if the workers make an industrial disease claim. It can take a long time for symptoms of asbestos exposure to appear, but the consequences can be severe, including Asbestosis, Mesothelioma and lung cancer.
Unfortunately asbestos was once a commonly used material on ships, thanks to its heat resistant, water resistant and resilient properties. Ships that have been in service for many years may, therefore, contain asbestos, and any refurbishment work should be preceded by a survey. Exposure to asbestos fibres could pose a threat to ship workers, dock workers, ship staff and even passengers.
If you have been affected by asbestos exposure, find out if you are entitled to claim for industrial disease compensation by contacting Sheldon Davidson and speaking to one of their expert personal injury solicitors.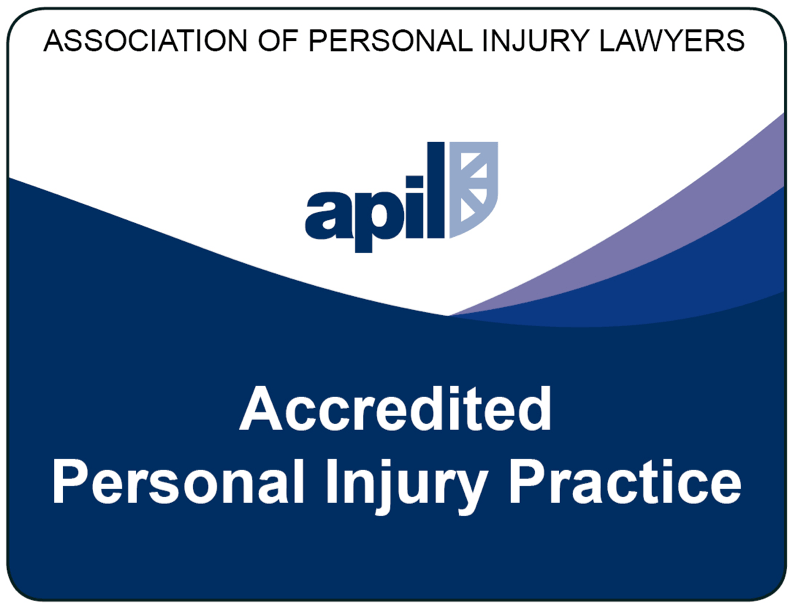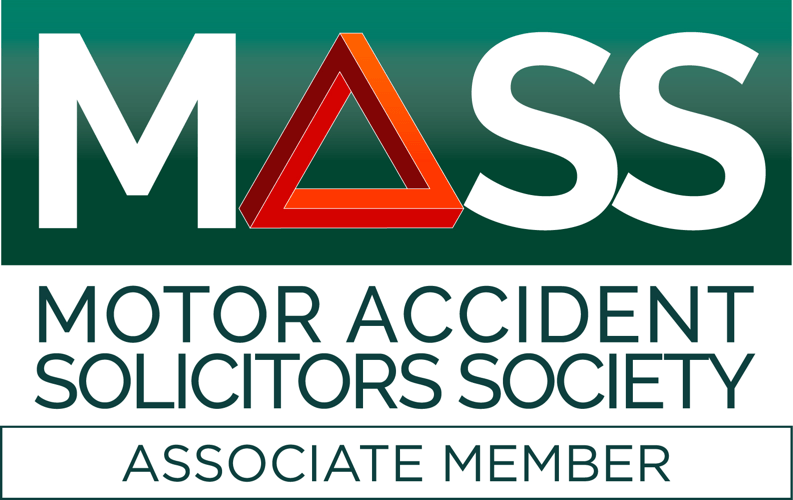 David and I and all our family would like to thank you for your continued support, patience, and hard work.  The past 5 years have been an extremely difficult time for us, and your advice and empathy has really helped us along the way.  Many Thanks.

Mrs A

I would like to thank you so much for all the hard work that you put into my case which was complex and challenging. You were always professional, polite, and efficient but also had that human touch which was most welcome, especially when having to discuss personal medical information.

Mrs. C Earnshaw

You have done an outstanding job in dealing with my claim and treated both myself and my wife in a totally professional manner

Mr P